See on Scoop.it – Journalism and the WEB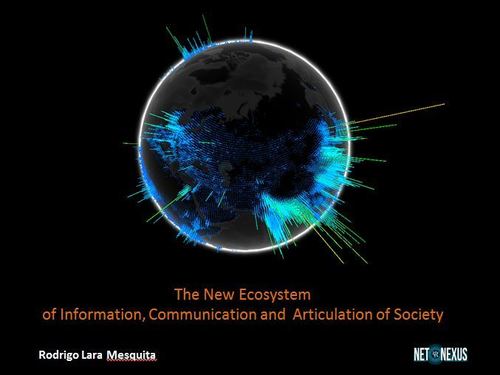 Facebook and its journey from social network to ad network in less than a year, It's not celebrating 10 years of Facebook that we should be talking about; it's how Facebook seems to have changed what it is without telling anyone, writes Chris Buckley, director of digital engagement at TMW. | Marketing Magazine
Rodrigo Mesquita's insight:
"Facebook has scale. It has consumer interaction, data, the ability to control its environment, the context of use (device, time and location) and for now, it has the ear of brands and media agencies. If ever there was a time when digital could smash through that budget glass ceiling, it's now."
vejo ambientes (ferramentas, plataformas) como o facebook como as novas praças de discussão, antes circunscritas à relação com um jornal, depois a rádio, as tvs, que também compunham a praça, o papel da praça: o ponto de encontro para a reflexão.
vejo assim porque nasci dentro de um jornal na perspectiva da redação. de vez em quando, temo o impacto no curto prazo do novo processo de informação – com o indivíduo no centro – na forma de nos relacionarmos entre nós e com as instituições, que não se formaram em função do nosso mundo. e hoje são lerdas, burocráticas. andam na velocidade da era industrial.
é por isso que aconselho a leitura de artigos como este. uma boa análise da evolução de uma das praças até agora usada intensamente por nós.
See on www.marketingmagazine.co.uk