See on Scoop.it – Journalism and the WEB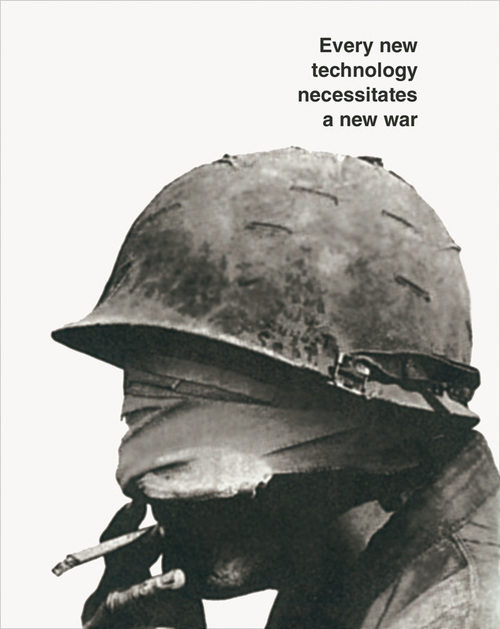 This 1951 letter from McLuhan to Innis plants a very early Digital Humanities seed:: http://t.co/IQikxbguCt)
Just one quotation: "The new media, which are already much more constitutive educationally than those of the class-room, must be inspected and discussed in the class-room if the class-room is to continue at all except as a place of detention."
Jim Lerman's insight:
Warning, this letter made my head hurt. It is so deeply intellectual and addresses so many topics with which I am not conversant or only slightly familiar. At the same time, it astounds me that so many of his observations could have been written in 1951, much less perceived at that time.
Nevertheless, a great example of a great mind at work.
Image is from McLuhan's 1968 book War and Peace in the Global Village, his next book after The Medium Is the Message.
See on www.gingkopress.com